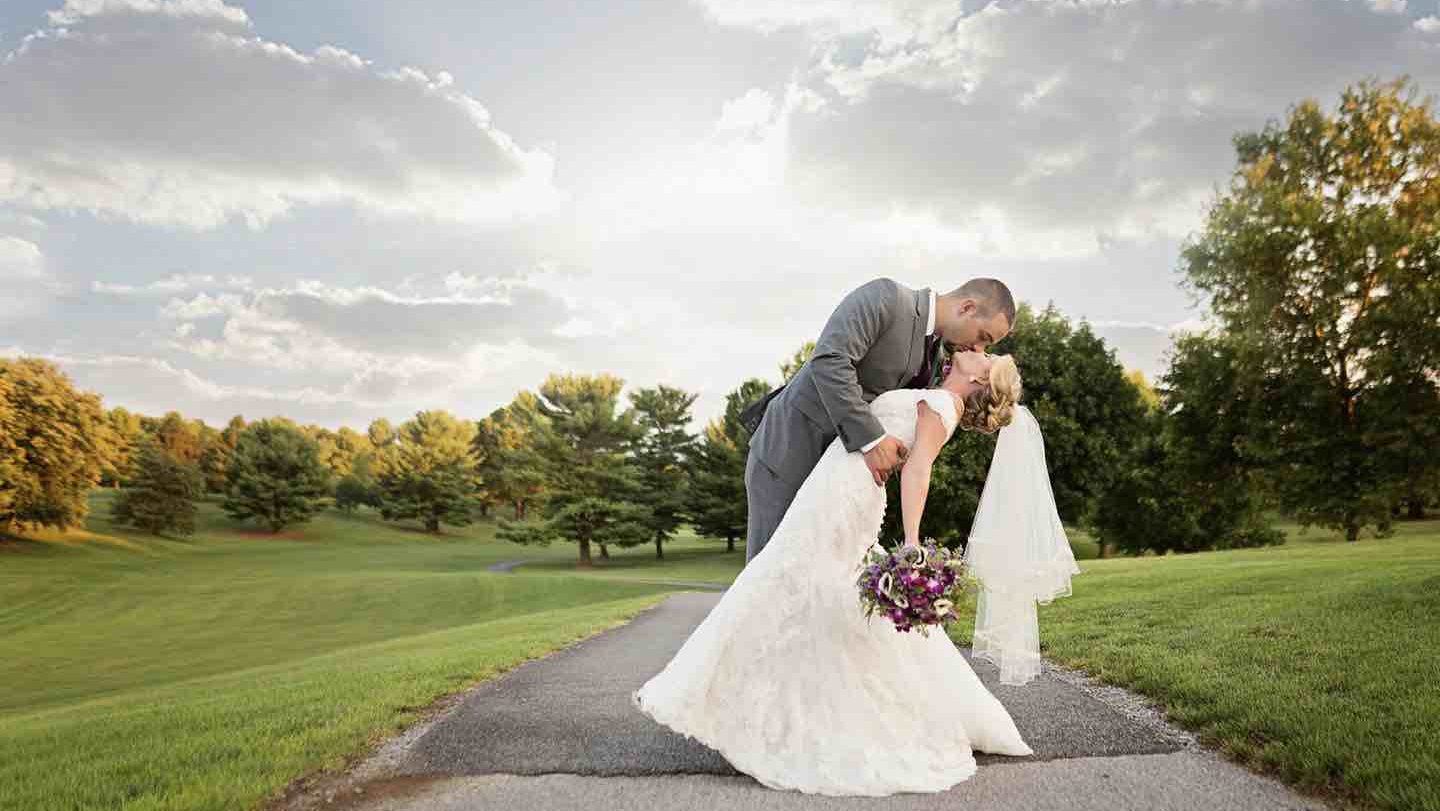 Weddings At Shenandoah Valley
Shenandoah Valley Golf Club is a stunningly elegant Virginia wedding venue where the ambiance and service create lasting memories. We are nestled in the Shenandoah Valley just steps away from the Blue Ridge and Massanutten Mountain ranges.
From the "I Do" to the cutting of the cake, your guests will enjoy Shenandoah Valley Golf Club's very best facilities and caring, capable staff. Our experienced Wedding Coordinator, Janet Maucione, guides you through the entire process and ensures all your details are covered so you can enjoy your special day. Our goal is always to surpass your expectation for an elegant wedding celebration.
Life's special occasions are moments to be treasured with family and friends. We appreciate the magnitude of these special times and deliver the exceptional service, elegant setting, and well-appointed table that make your day magical.
To reserve your special day or schedule a personal tour, contact us at (540) 635-3588 or fill out the form.
Wedding Inquiry